Hello! I wanted to share with you two extremely quick and beautiful cards I made. I was drooling over cards made with an ombre techique using this stamp set that premiered last year that is still available thru CTMH. I unfortunately do that have it. When I saw there was a similar image in the special National Stamping month stamps, I just had to have it. I brought them all for the versality and you get a discount, if you buy the set! Here's a look at the inspired stamp set. You can purchase it
here.
I used the top right stamp as my inspiration.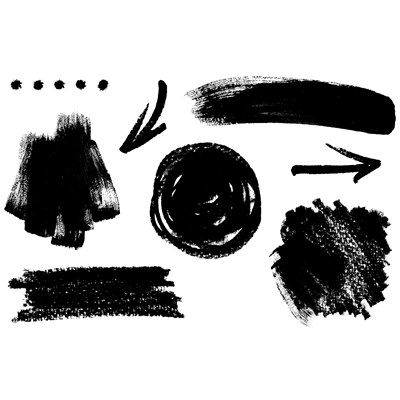 For the cards, I used the Hello, Life!—Pocket Scrapbooking stamp at the top: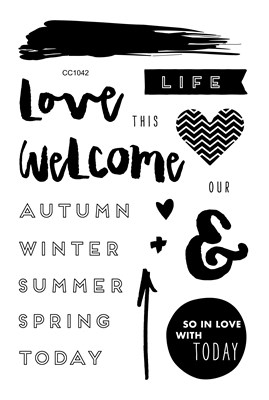 The stamp is just a bit different, but the result is similar. I stamped in CTMH inks in this order Honey, Sorbet, Smoothie, Cotton Candy, Pixie, and Thristle. I stamped Hello from the Hello, Life!—Cardmaking stamp set in the new CTMH Peacock ink and I added 3
Enamel & Glitter Duos Green Triangles
Probably the fastest and easiest card I have ever made. I just had to make another. This time I rotated the card base before stamping.
I stamped Happy in CMTH Lagoon ink and Birthday in CTMH Peacock ink. That was the only difference. Happy came from the Hello, Life—Scrapbooking stamp set. Birthday came from the Hello, Life!—Cardmaking Stamp set. The result was two cards in 2 minutes. I hope you love it as much as I! You can add any of these stamp sets to your order from my online store at check out or if you just want to purchase the stamp sets, they can be found
here
. Shop my CTMH website this month to get these amazing products at
http://frommtheheart.ctmh.com/
Would you like to try this stamp set out at a gathering before you buy? Contact me anytime! I know have texting too. 931-220-2818. Thank you for stopping by!