If you came here from the
Jamie,
your on the next stop of the hop. I am excited to have you come by today! If your not already a follower of my blog, I would love to have you susbscribe. We have some amazing CTMH specials this month for National Stamping month and through out Sept I will be show casing those amazing stamps! Also this month, I finally get to post about CTMH convention!! If that wasn't enough excitement, CTMH CARRIES
WATERCOLORS
NOW!!!! I am beyond excited to finally gush over this amazing new catalog!!! I am getting back on track with this blog today. This year's halloween themed paper is called Nevermore. #ctmhnevermore Here is what the Nevermore assortment looks like: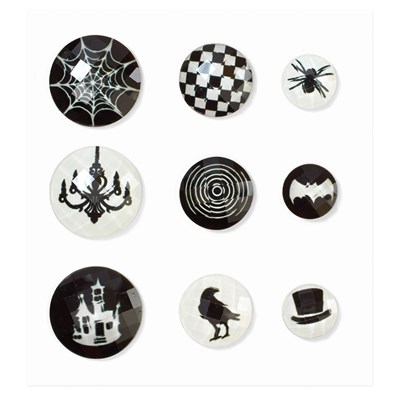 Here is a look at the Nevermore Complements: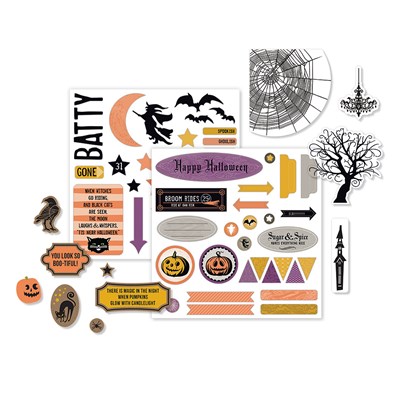 Here's a look at the paper pack: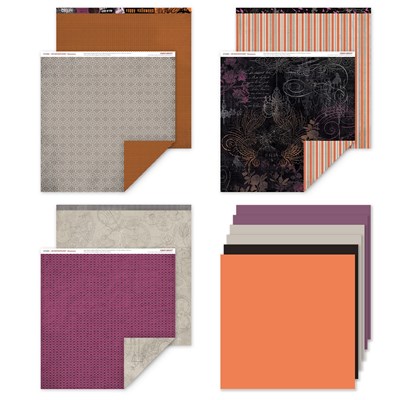 Now on with the project! I decided to make a card.
I used the September Stamp of the month and the special stamps CTMH creating for National Stamping month. These 3 fun stamp sets are available only in Sept. I cut points at the end of each of the stripes to make it look like a fence and then I stamped in desert sand the flower on the right. I stamped Oh Hey in CTMH Thistle ink. The background of hello was stamped in desert sand and hello is stamped in thistle and then I decided it was not dark enough, so I stamped hello again in sorbet over the thistle. I added liquid glass to the Oh, Hell, hello so it'd show up better. I just wanted to show this pretty paper can be used for projects other than halloween. The Hello is on a spring that adds both dimension and makes the hello shake a bit.
Here's the inside fo the card:
I used the back of that great gray patterned paper to add a strip to the bottom of the inside of this birthday card. I stamped the same flower from the Stamp of the month in CTMH Pixie ink. I stamped happy in sorbet and the new CTMH Peacock ink. Birthday is stamped in Thistle and sunshine is stamped in sorbet. I stamped the presents in thistle and stamped a Pixie bow over. I stamped the heart in Sorbet at the top.
Get September's D-size Stamp of the Month set for a deal with a minimum qualifying purchase! Add the stamp set to your cart on this page at full retail price or, with your qualifying order of $50, add it at checkout for the promotional price of $5.
Set of 9
Recommended My Acrylix® Blocks:
1" × 1" (Y1000), 2" × 2" (Y1003), 4"× 5"(Y1012)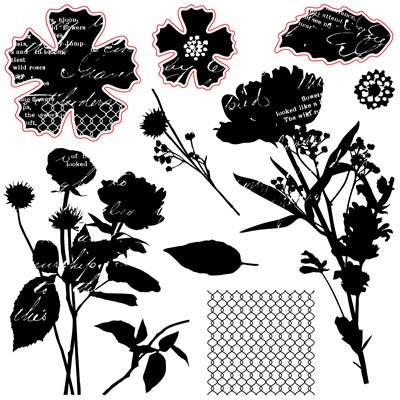 Purchase any of these stamp sets for $13.95 or buy all 3 for $34.95!
Thank you for hopping by! Next on the hop is the talented
Amie!