I have to unfortunately wait until Sept 1st to share with you information from July CTMH, but right now you get to order some amazing
new
products!!!! Zoe is the name of the new paper packet released this month. Here's what it looks like:
This paper pack is gourgous and I am in love with the arrow subway tile sheet! Next up is this month's exciting deals! Buy the new marker orgnaizer and get this brand new ballon stamp set with it for FREE! You can store all the Shinhan markers CTMH carries or whatever you want! It coordinates with the beautiful rolling tote.
The second deal August only, you can buy the accessory roll up to organize all your base and bling or other embellishments. If you buy this amazing orgnaizer, you get the brand NEW two base and bling style sheets for FREE!!!
The stamp of the month for August fits lots of occassions. As always, spend $50 or more and get it for $5 or buy it for 17.99 retail.
Isn't this a great stamp set to use over and over again? I am excited to get it and I have both the organizers adn the Zoe paper on the way to my house!!! The new catalog rolls out Sept 1st. It is full of great new products, but unfortunally that means many awesome CTMH products had to retire
click here to see and order the retiring list.
Finally we get to the last amazing new product CTMH is letting you buy this month!
There is a brand NEW cricut cartridge just released!!!! Artistry is 700 images and it has 3 stamps sets that coordinate with it and it comes with the brand new enchantment cardstock. This is only available thru CTMH. For the first time ever, you can choose between a digital or physical cartridge. The digital option comes with the 3 great stamp sets and the cardstock, but does not come with the handbook or the physical cartridge. It is only compatible with Explore, Explore One, or Explore Air. Physical cartridge works with any Circut machine. Either way you want it, this cartridge is a must have and full of amazing images!
Cricut® Artistry Digital Collection 79.00 order here
Item Number:
Z3190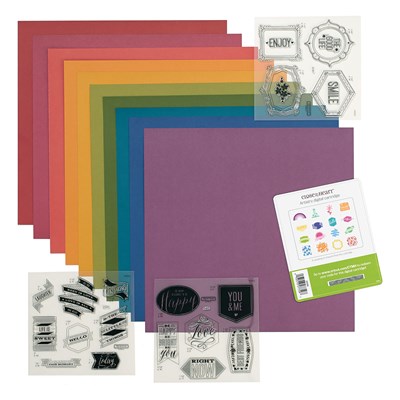 Cricut® Artistry Collection 99.00 order here
Item Number:

Z3167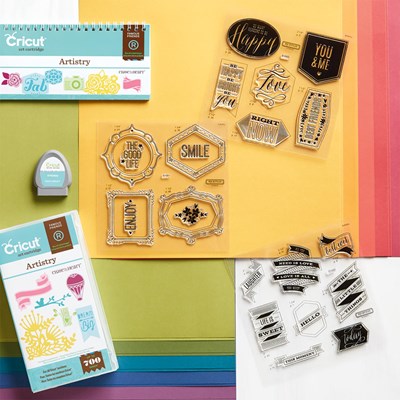 Thank you for stopping by!!!